LnzLive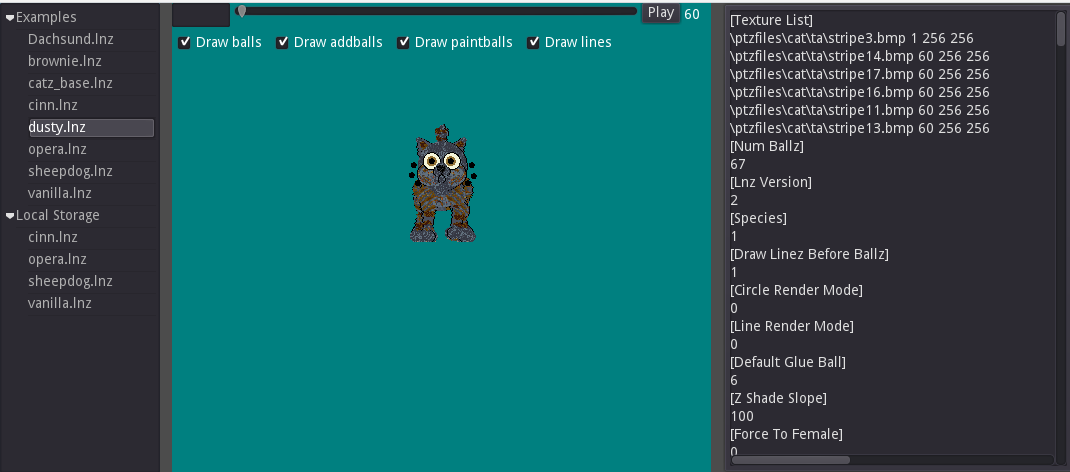 Edit and preview LNZ files in your browser!
Currently limited to desktop browsers.
Instructions
See the usage guide.
Limitations
This app is in development. Expect crashes and visual bugs.
If you would like to help with development, raise an issue (as long as it's not covered above) or a pull request.